Nissan Spray Paint Cans
Order Nissan Spray Paint Cans by Model:
Spray Paint for Nissan
PaintScratch sells the highest quality Nissan spray paints on the market. Order Nissan spray paint by clicking your model above. Then select your Nissan year and color to order your Nissan spray paint.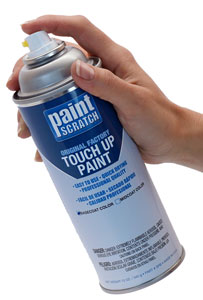 More About Nissan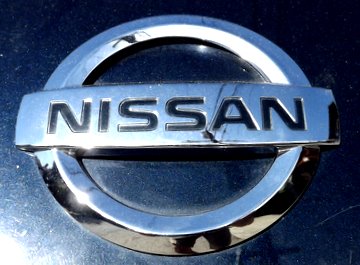 Did you know that Nissan sells more than 4,000,000 vehicles per year? That is more cars than people in each of the largest US cities in the US except New York City! Simply mind boggling if you ask us. We've worked hard over the years to build a database of every single color all those Nissans were painted, and now we list more than 4,000 different Nissan spray paint colors going back as far as 1964. What that means for you is that if you've gotten a paint scratch, chip or ding, we can provide you with Nissan spray paint that will match your color so you can complete a successful touch up job. Just click your model in the list on this page, and order your color of Nissan spray paint.