Mitsubishi Paint Pens
Order Mitsubishi Paint Pens by Model:
Touch Up Paint Pens for Mitsubishi
PaintScratch.com sells the highest quality Mitsubishi paint pens for all Mitsubishi years and models. Order a Mitsubishi paint pen for your vehicle by clicking your model above. Next select your Mitsubishi year and color order your Mitsubishi touch up paint pen.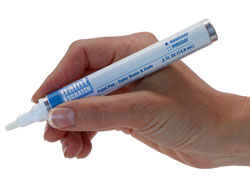 More About Mitsubishi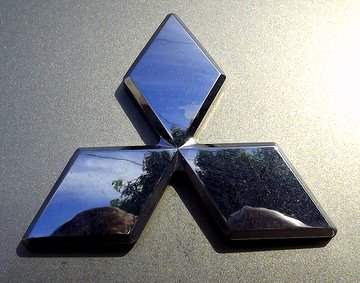 Mitsubishi entered into the coal mining business to secure the coal it needed for its shipping business. They entered the marine insurance business and manufactured aircraft and heavy equipment. Other ventures in banking, warehousing and trade were quite successful. Mitsubishi has a small share of the American car market today.