Mitsubishi Spray Paint
Order Mitsubishi Spray Paints by Model:
Spray Paint for Mitsubishi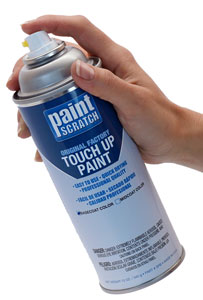 PaintScratch sells the highest quality Mitsubishi spray paints on the market. Order Mitsubishi spray paint by clicking your model above. Then select your Mitsubishi year and color to order your Mitsubishi spray paint.
More About Mitsubishi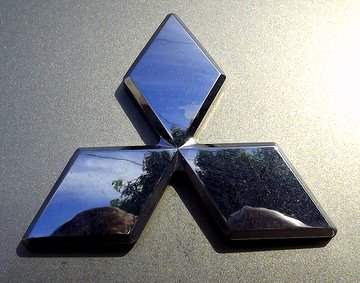 Mitsubishi started out as a shipping company in 1870 so this company has been around for a long time. Mitsu in Japanese means Three and hishi means water chestnut. This translation is reflected in the Mitsubishi logo. It is roughly translated as three diamonds. Mitsubishi ventured into paper, steel, glass, electrical equipment, aircraft, oil, and real estate.