Mazda Paint Pens
Order Mazda Paint Pens by Model:
Touch Up Paint Pens for Mazda
PaintScratch.com sells the highest quality Mazda paint pens for all Mazda years and models. Order a Mazda paint pen for your vehicle by clicking your model above. Next select your Mazda year and color order your Mazda touch up paint pen.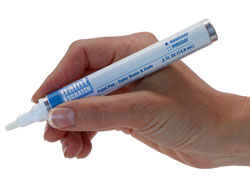 More About Mazda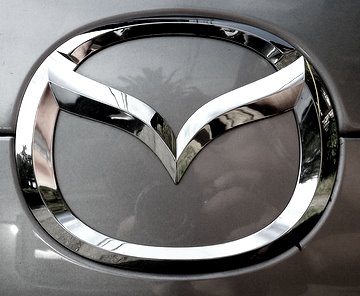 I have a friend who drives a Mazda 3, or "Mazda Tres" as he calls it, and absolutely swears by it. Every time he goes to a social event, bar, wedding, or anywhere really, he tells everyone how much better his "Tres" is than all the other cars out there. Regardless of if you are as proud of your Mazda as my friend is, we are happy to sell you a Mazda touch up paint pen whenever you need it. From Merlot Metallic to Velocity Red Mica, we've sell Mazda touch up paint pen colors for all models going back to 1975. Simply click your model and you can find a Mazda touch up paint pen that exactly matches your color.