Mazda Spray Paint Cans
Order Mazda Spray Paint Cans by Model:
Spray Paint for Mazda
PaintScratch sells the highest quality Mazda spray paints on the market. Order Mazda spray paint by clicking your model above. Then select your Mazda year and color to order your Mazda spray paint.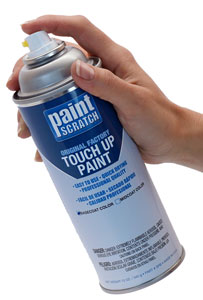 More About Mazda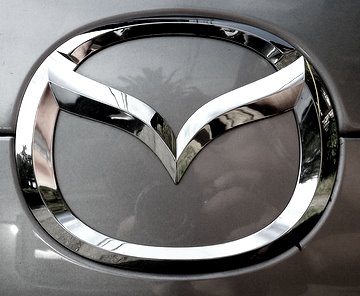 Got some scratches or chips on that Mazda? Fix them with a can of Mazda spray paint that has been precisely mixed to match your color. We've got Mazda spray paints for over 40 models going all the way back to 1975, so find yours now. On a side note, do you drive a Mazda 3 and find yourself irrationally proud of that fact? Well I'm here to tell you that you are not alone! I've got a good friend who carries a picture of his Mazda 3 (or "Mazda Tres" as he affectionately calls it) around with him everywhere. When he travels, he always makes sure to hold up the picture whenever a photo is being taken so he can imagine his "Tres" was there with him. Anyways, no matter which Mazda you drive, or how stoked you are on it, we've got Mazda spray paint for it!