Pontiac Spray Paint
Order Pontiac Spray Paints by Model:
Spray Paint for Pontiac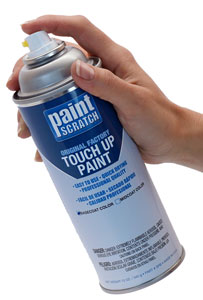 PaintScratch sells the highest quality Pontiac spray paints on the market. Order Pontiac spray paint by clicking your model above. Then select your Pontiac year and color to order your Pontiac spray paint.
More About Pontiac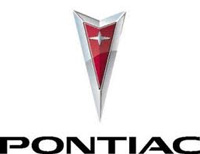 General Motors came out with the Pontiac brand in 1926. GM had a best selling vehicle called the Oakland (no, not the city). The Pontiac quickly outsold the Oakland which was discontinued in 1932. Perhaps in the depths of the Great Depression, the sporty Pontiac just made people feel better.