Ferrari Spray Paint
Order Ferrari Spray Paints by Model:
Spray Paint for Ferrari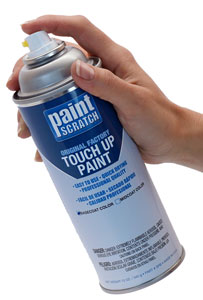 PaintScratch sells the highest quality Ferrari spray paints on the market. Order Ferrari spray paint by clicking your model above. Then select your Ferrari year and color to order your Ferrari spray paint.
More About Ferrari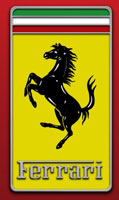 PaintScratch offers the leading Ferrari spray paint. We guarantee the auto paint will match up with the original color chip provided by the producer of your car or PaintScratch will send you another spray paint can. Want to order a can of Ferrari spray paint? Look no further. Ferrari spray paints should be used for touching up significant paint blemishes. We offer everything required for your paint touch up including Ferrari spray paint, clearcoat, primer, spray guns, and quite a few other items. To get started, click your car model from the list on this page and order Ferrari spray paint now!