Subaru Spray Paint Cans
Order Subaru Spray Paint Cans by Model:
Spray Paint for Subaru
PaintScratch sells the highest quality Subaru spray paints on the market. Order Subaru spray paint by clicking your model above. Then select your Subaru year and color to order your Subaru spray paint.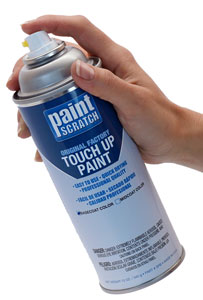 More About Subaru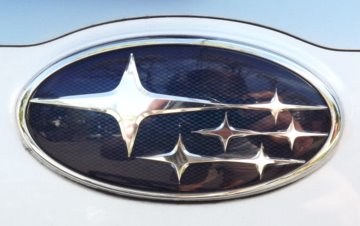 Did you know that Subaru is one of our favorite manufacturers here at PaintScratch? (If you want to order Subaru spray paint, you have found the right place.) Yep, we've been driving Subaru's around Lake Tahoe and the Sierras for nearly 20 years now! We just love the cars for their superior performance driving in snow. We also have to admit that we've had to use a fair share of Subaru spray paint on our own cars after a couple incidents involving extremely slippery roads, guard rails, trees, and other annoying obstacles that tend to scratch and scrape when they get too close. Don't worry, if you've gotten a scratch, chip or ding, you can easily order your exact color of Subaru spray paint from us!