Rolls-Royce Touch Up Paint Pen
Order Rolls-Royce Paint Pens by Model: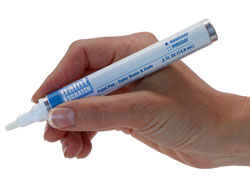 Touch Up Paint Pens for Rolls-Royce
PaintScratch.com sells the highest quality Rolls-Royce paint pens for all Rolls-Royce years and models. Order a Rolls-Royce paint pen for your vehicle by clicking your model above. Next select your Rolls-Royce year and color order your Rolls-Royce touch up paint pen.
More About Rolls-Royce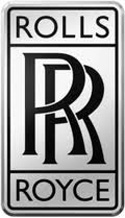 Need a Rolls-Royce paint pen? Your search took you to the right place. We sell the finest Rolls-Royce touch up paint pens, and always guarantee the paint color will be a good match with the original color chip provided by the producer of your automobile or we'll gladly send you a new order. Rolls-Royce paint pens are really good for just small areas of damaged paint. Verifying the paint damage is lesser in size than 3/16ths of an inch or a pencil eraser, a Rolls-Royce paint pen truly is a simple, rapid and inexpensive way to touch up exterior paint damage.