Pantera Spray Paint
Order Pantera Spray Paints by Model:
Spray Paint for Pantera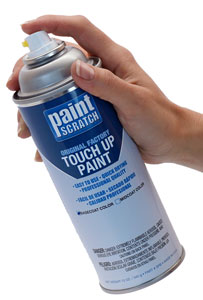 PaintScratch sells the highest quality Pantera spray paints on the market. Order Pantera spray paint by clicking your model above. Then select your Pantera year and color to order your Pantera spray paint.
More About Pantera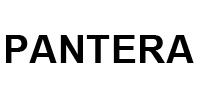 We provide the leading Pantera spray paint cans. We guarantee the paint will be a match with the original color chip provided by the producer of your automobile or we'll gladly mix you another spray paint can. Are you searching for a can of Pantera spray paint? There is no better place than here. Pantera spray paints are best for touching up large areas of scratches and chips. We sell each and every item needed for your touch up job including Pantera spray paint, primer, clearcoat, spray guns, and quite a few other items. Simply choose your vehicle model from the group on this page and purchase Pantera spray paint now!