Hyundai Spray Paint Cans
Order Hyundai Spray Paint Cans by Model:
Spray Paint for Hyundai
PaintScratch sells the highest quality Hyundai spray paints on the market. Order Hyundai spray paint by clicking your model above. Then select your Hyundai year and color to order your Hyundai spray paint.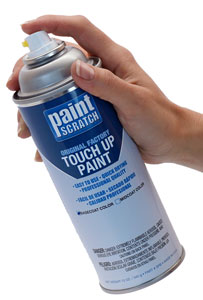 More About Hyundai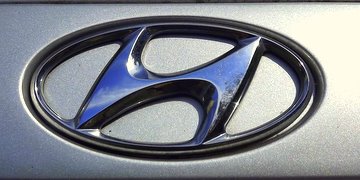 Hyundai was founded in 1947 as a construction company by Chung Ju-yung . Hyundai makes both cars and heavy equipment. Chungs sons own several other Hyundai companies. Hyundai was first seen as a low quality, inexpensive vehicle. Lately, the company has produced models to compete directly with Toyota and Honda.